24 HOURS MEDICAL SERVICE - KOSTANTINOS FILIAS M.D.
My name is Kostantinos Filias and I'm a doctor based in Athens.
I speak English, Greek, French, Swedish & German.
I am available 24 hours for any medical consultations and emergencies.
Coronavirus (COVID-19) Alert
Call me for any questions regarding infection:
+30 6977 072 373
or Viber, Whatsapp
Skype: kostas1025, Messenger: Konstantinos Filias
The best way to prevent illness is to avoid being exposed to this virus.
The CDC and the WHO recommend several basic measures to help prevent the spread of Covid-19:
Avoid contact with other people
Put distance between yourself and other people
Wash your hands often for at least 20 seconds
Stay home if you're sick
Cover coughs and sneezes
Clean and disinfect
Contact me if you have symptoms; fever and a dry cough are most common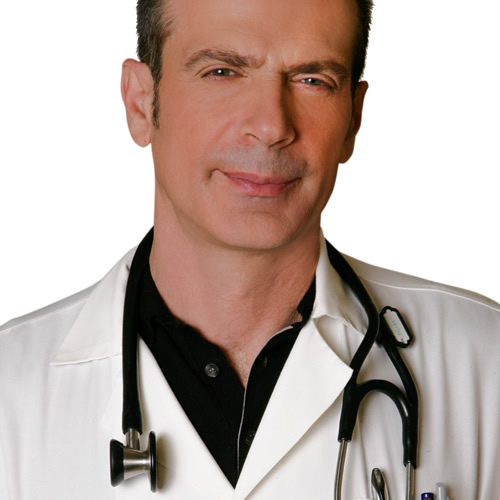 My doctor's offices are located in Athens, Platanias and Agia Marina. I am available 24 hours a day for any kind of medical consultations. I am specialised in Primary Care Management and competently equipped to treat chronic ailments as well as conditions that need immediate attention.
I can visit you at your home, hotel or office. There is no need to be registered or to have used us before. Our rapid service aims to have a doctor with you within 60 minutes.
In a life-threatening emergency such as sudden severe chest pain, loss of consciousness or severe bleeding - dial 166 before ringing the doctor.